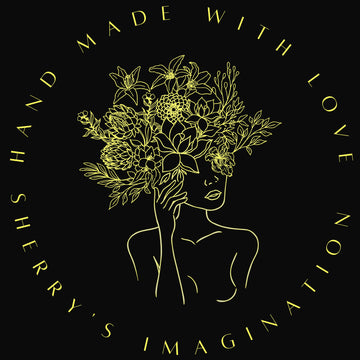 We preserve the beauty of nature in handmade unique pieces for eternity.
Sherry's Imagination is an epoxy resin design studio.
In 2018 I started with epoxy resin art, first as a hobby, then with my own Etsy shop. The possibilities for me with epoxy resin were so diverse and great that I couldn't get rid of them.
On my epoxy resin journey I also discovered the preservation of flowers and developed a great passion for creating art with flowers. Whether it's a wedding, a funeral or flowers from the home garden, I love to create beautiful works of art that can best be kept as a keepsake forever. Of course, I also make works just for fun…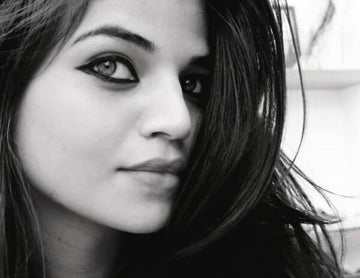 SO HAPPY YOU ARE HERE!
It is very important to me that all works are created with the highest quality. All materials used come from the EU or the USA. 100% handmade and implemented with attention to detail. All unique, most of them can be used as a commodity: Art to touch - wonderful!
I am incredibly grateful to have the opportunity to work with my amazing husband Simon who acts as my right hand and handles the commercial side and to ensure the artworks leave us as perfect as possible our young son is always with a scrutiny look at it.
Sherry's Imagination is my place to express my inspiration and creativity while supporting my family of 3!
A visit to my shop in Wülfrath or of course my web shop is always worthwhile!