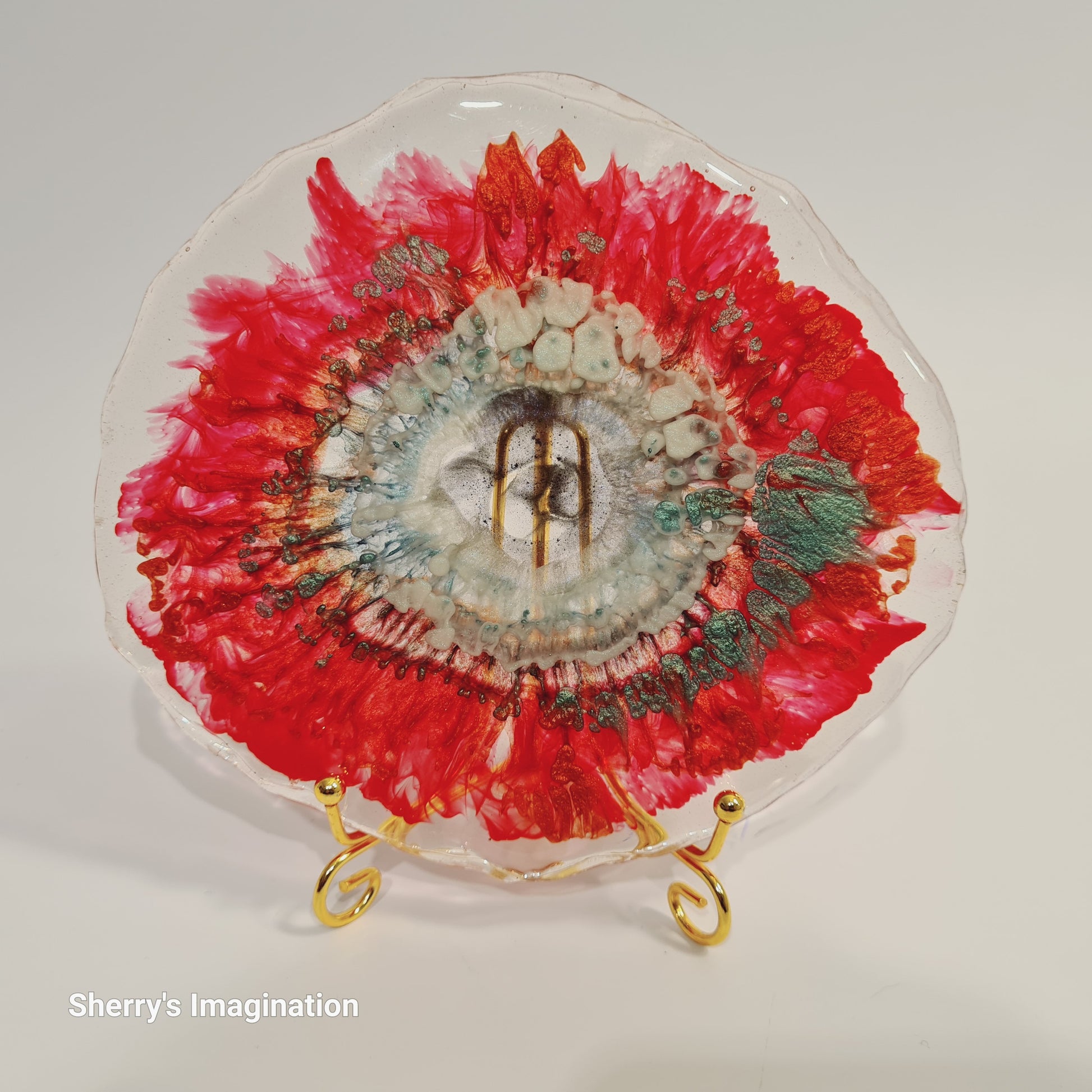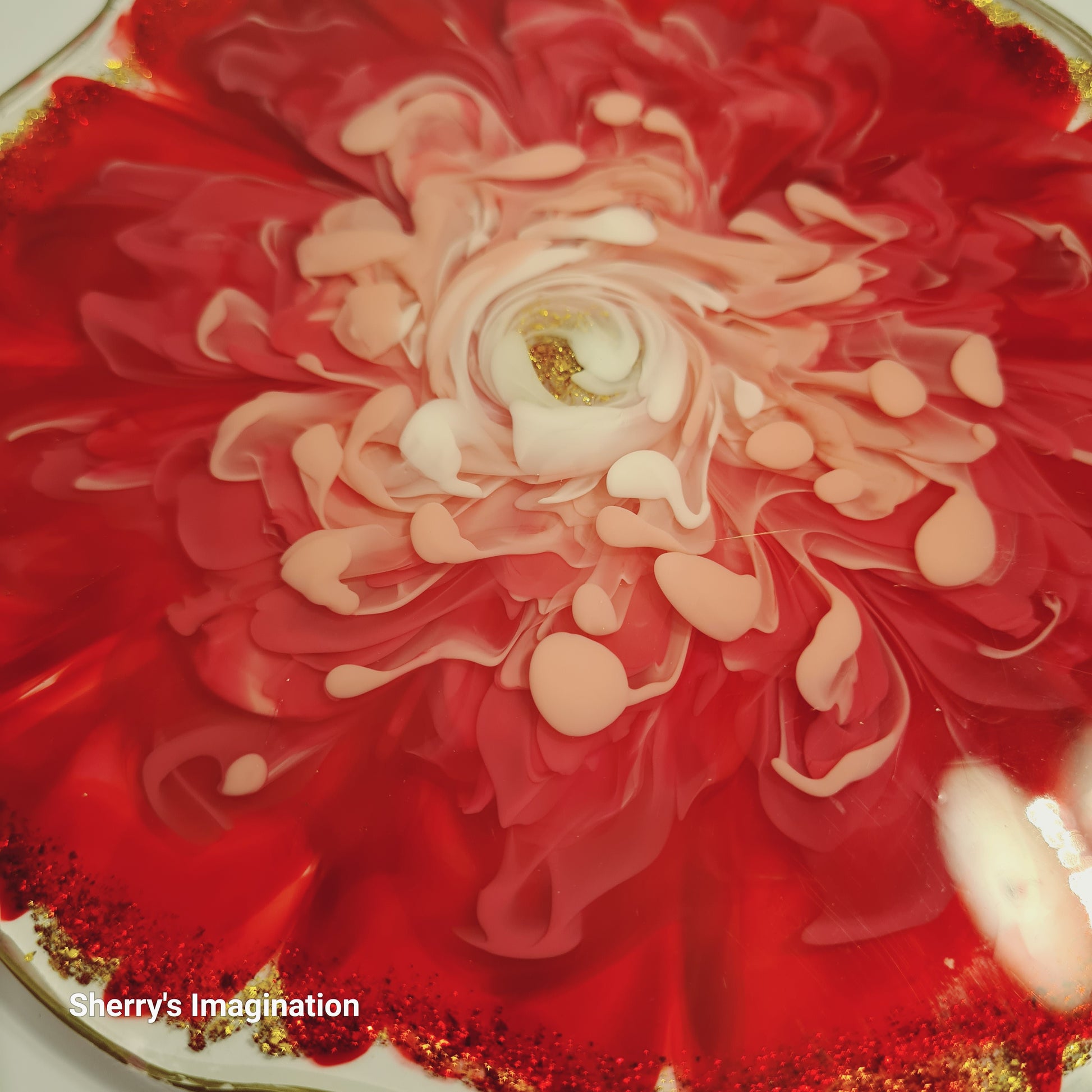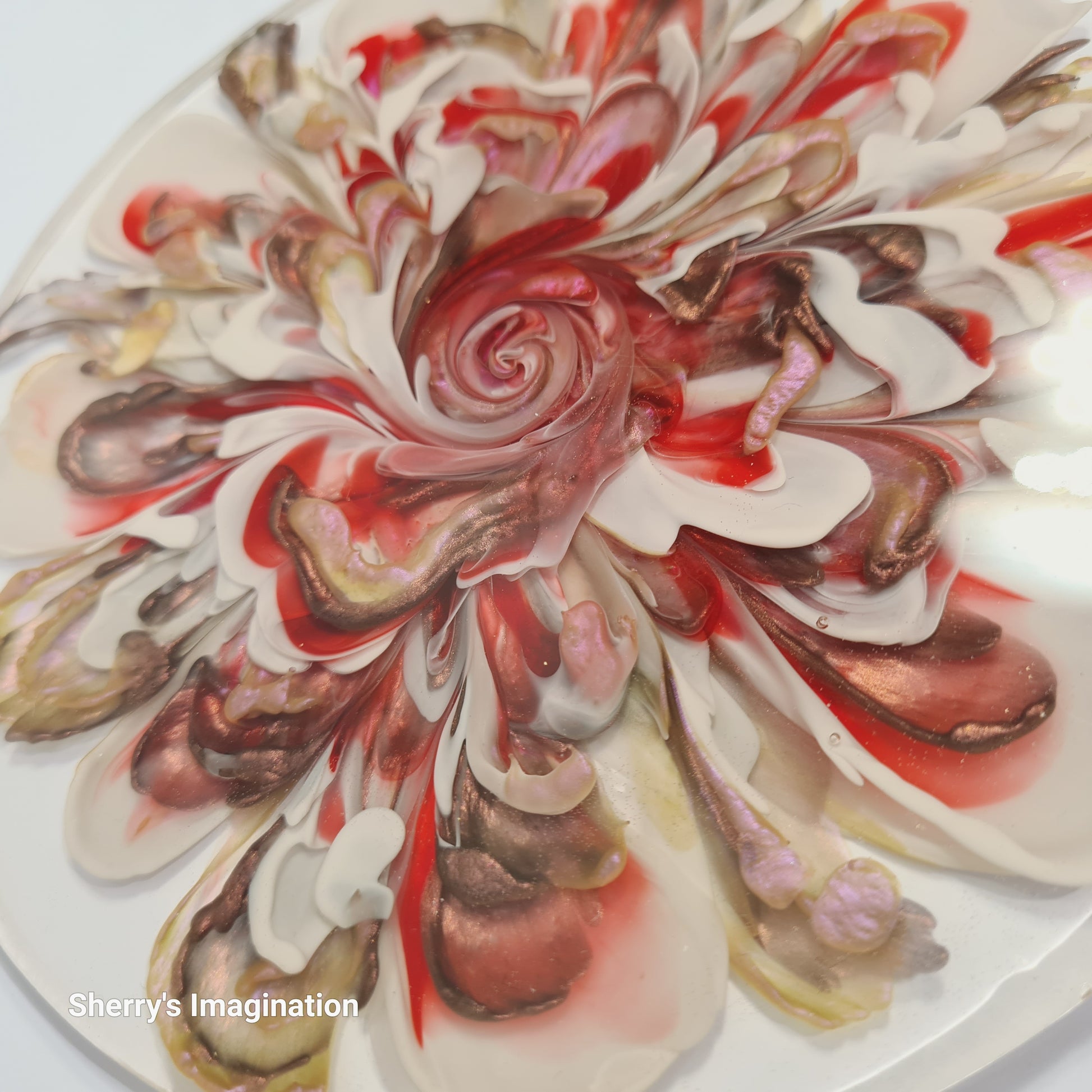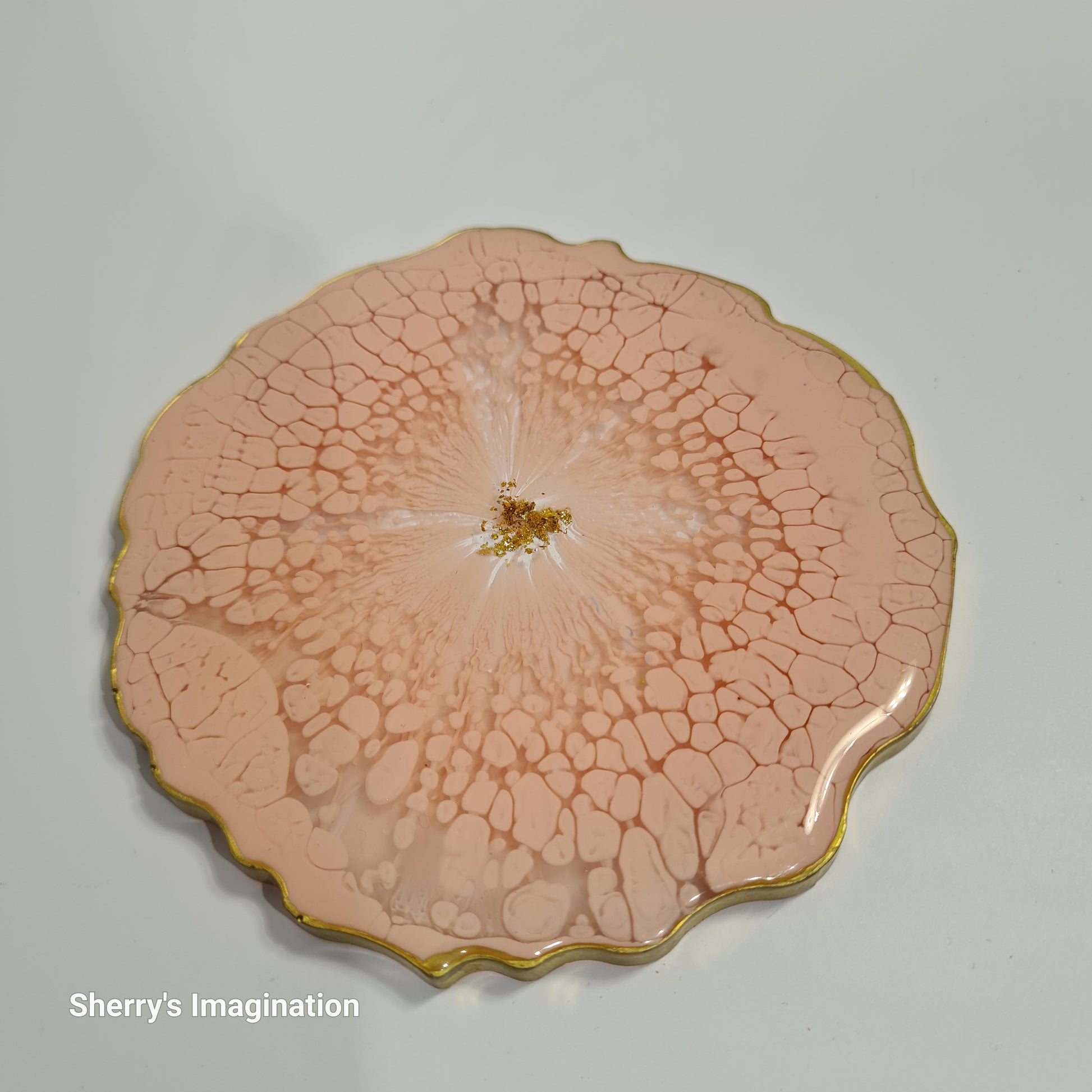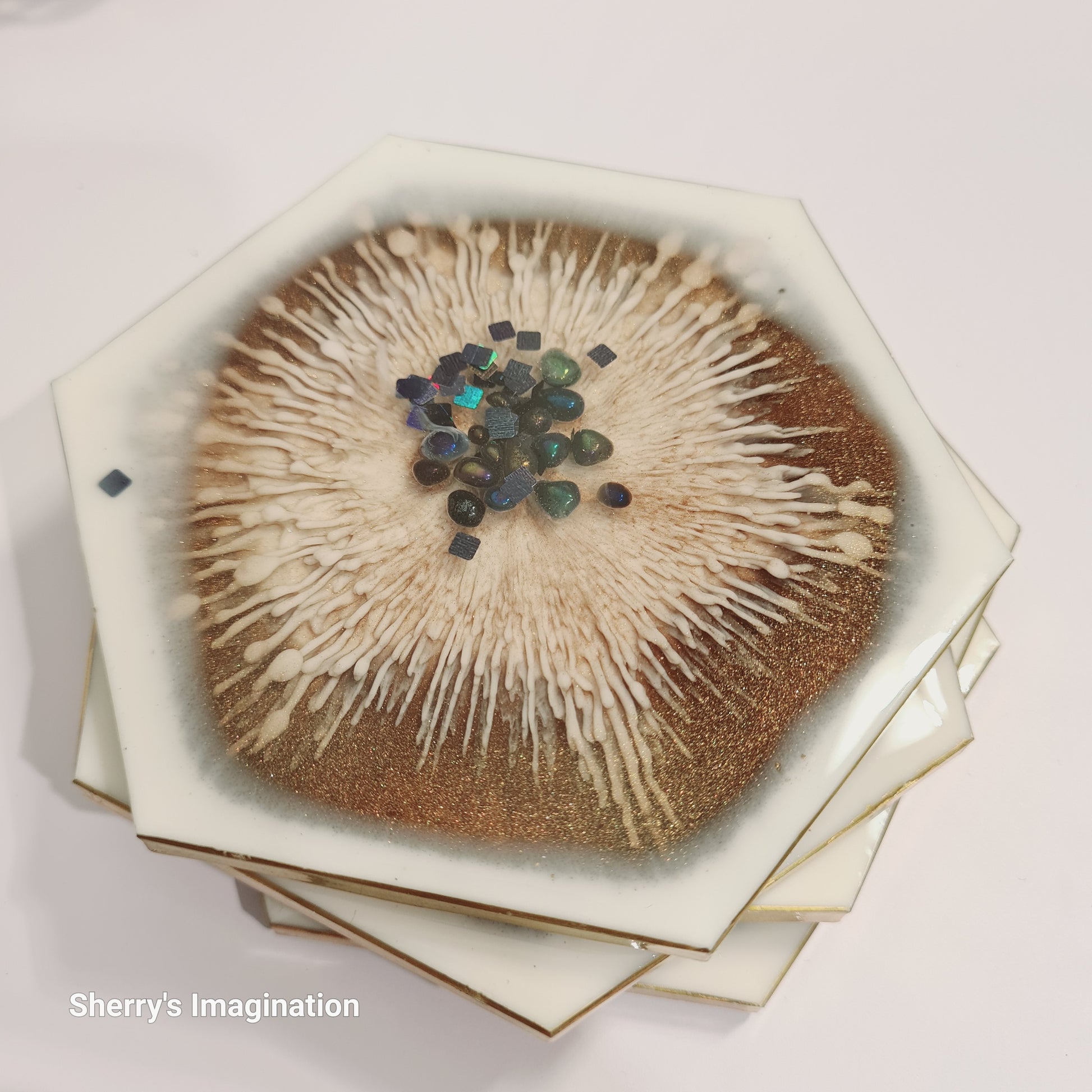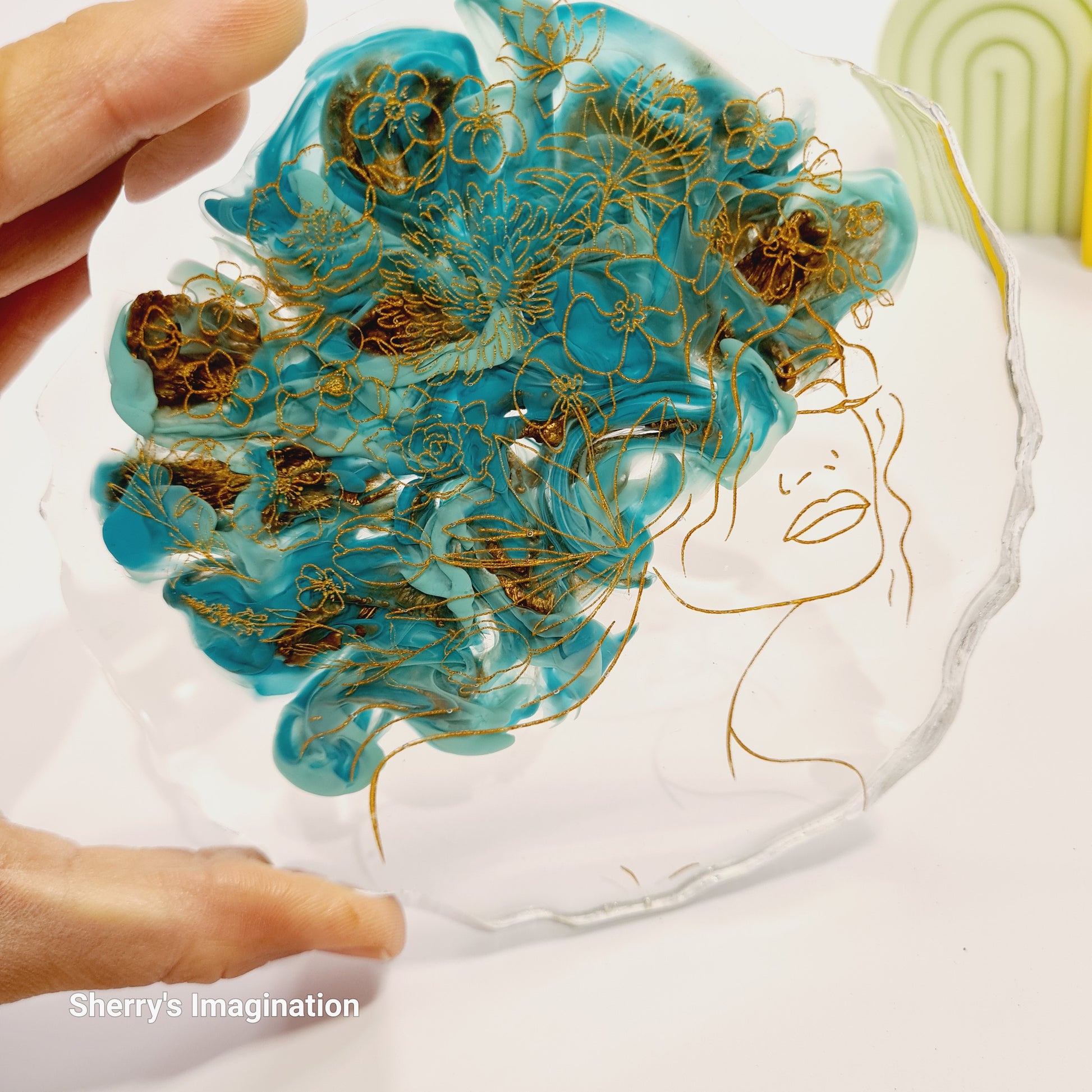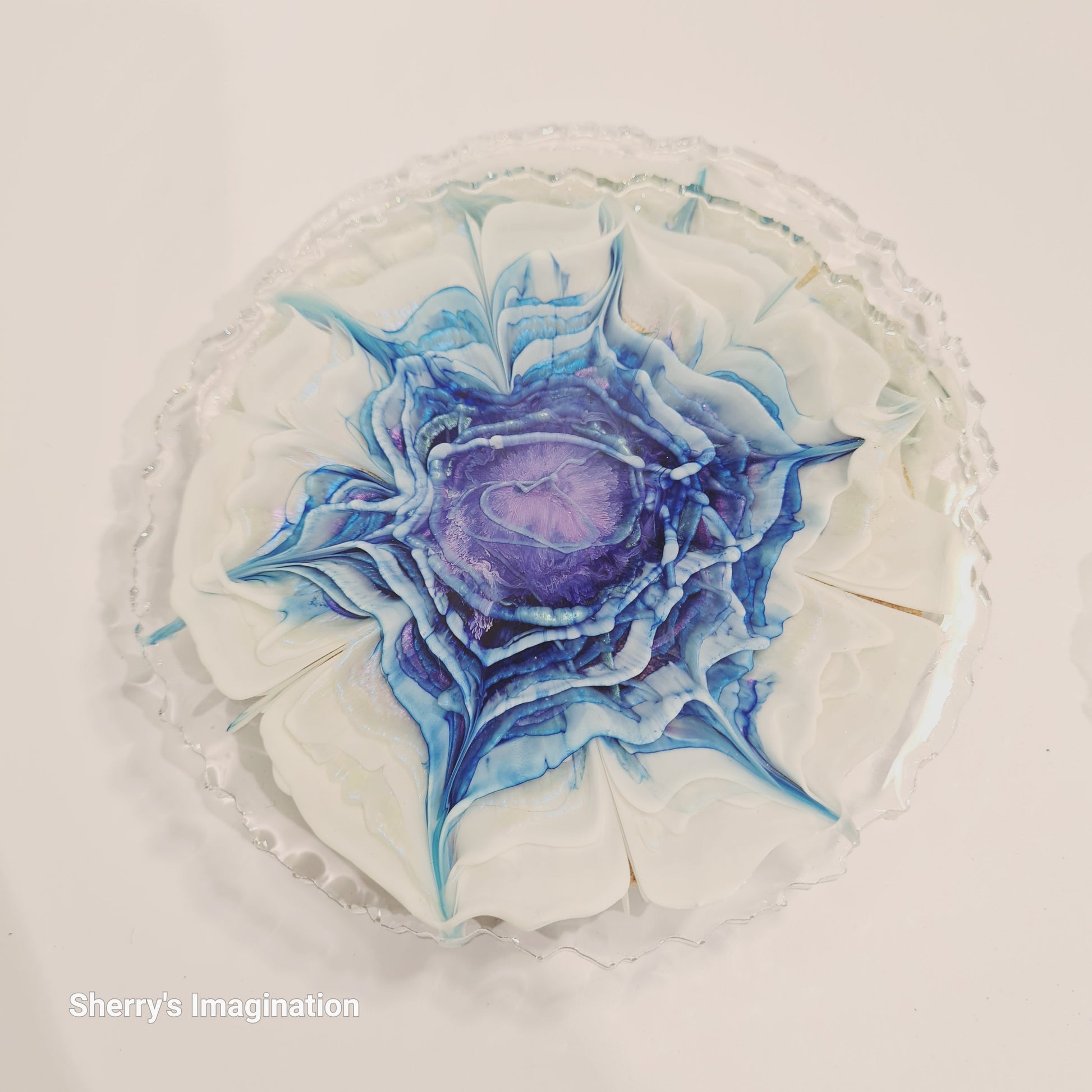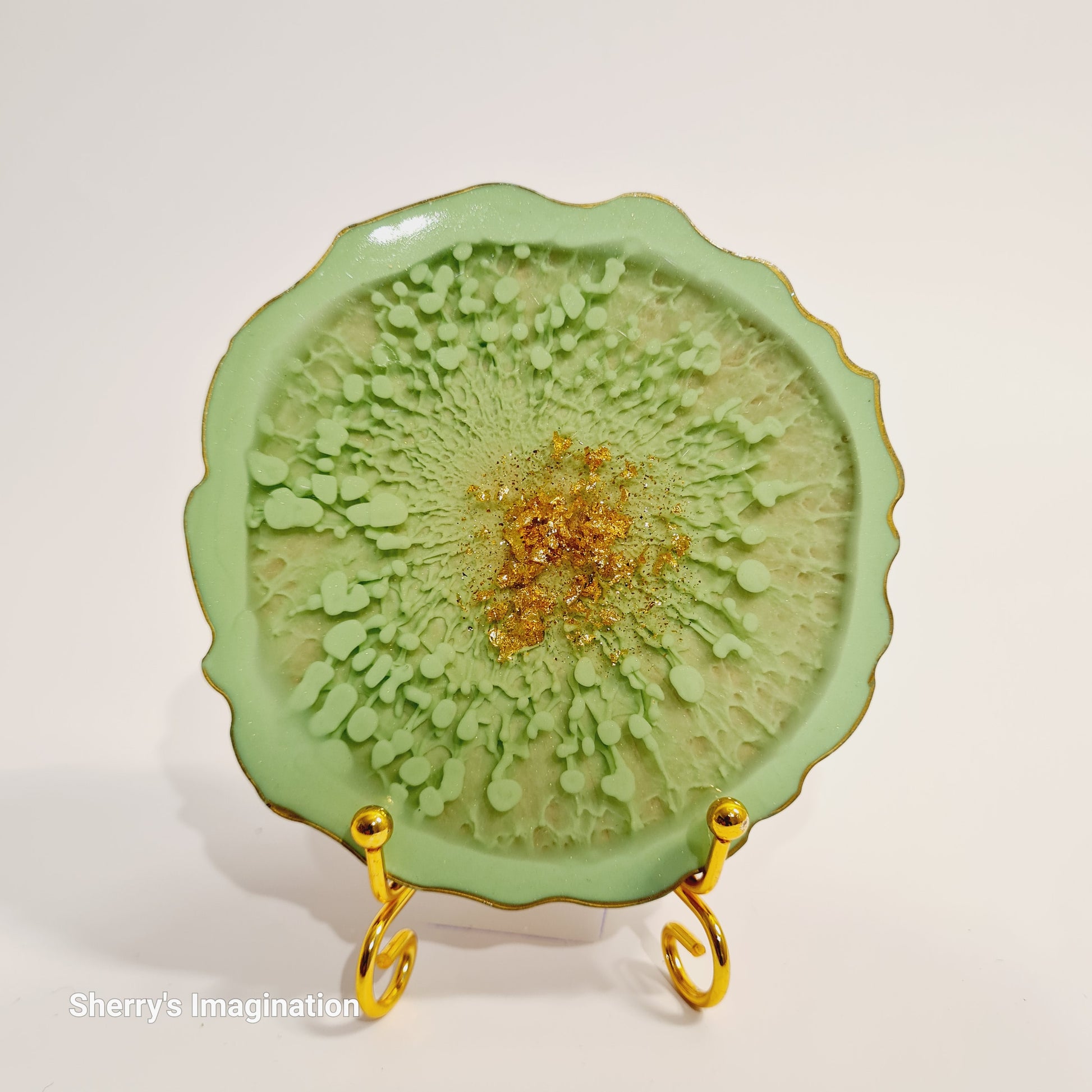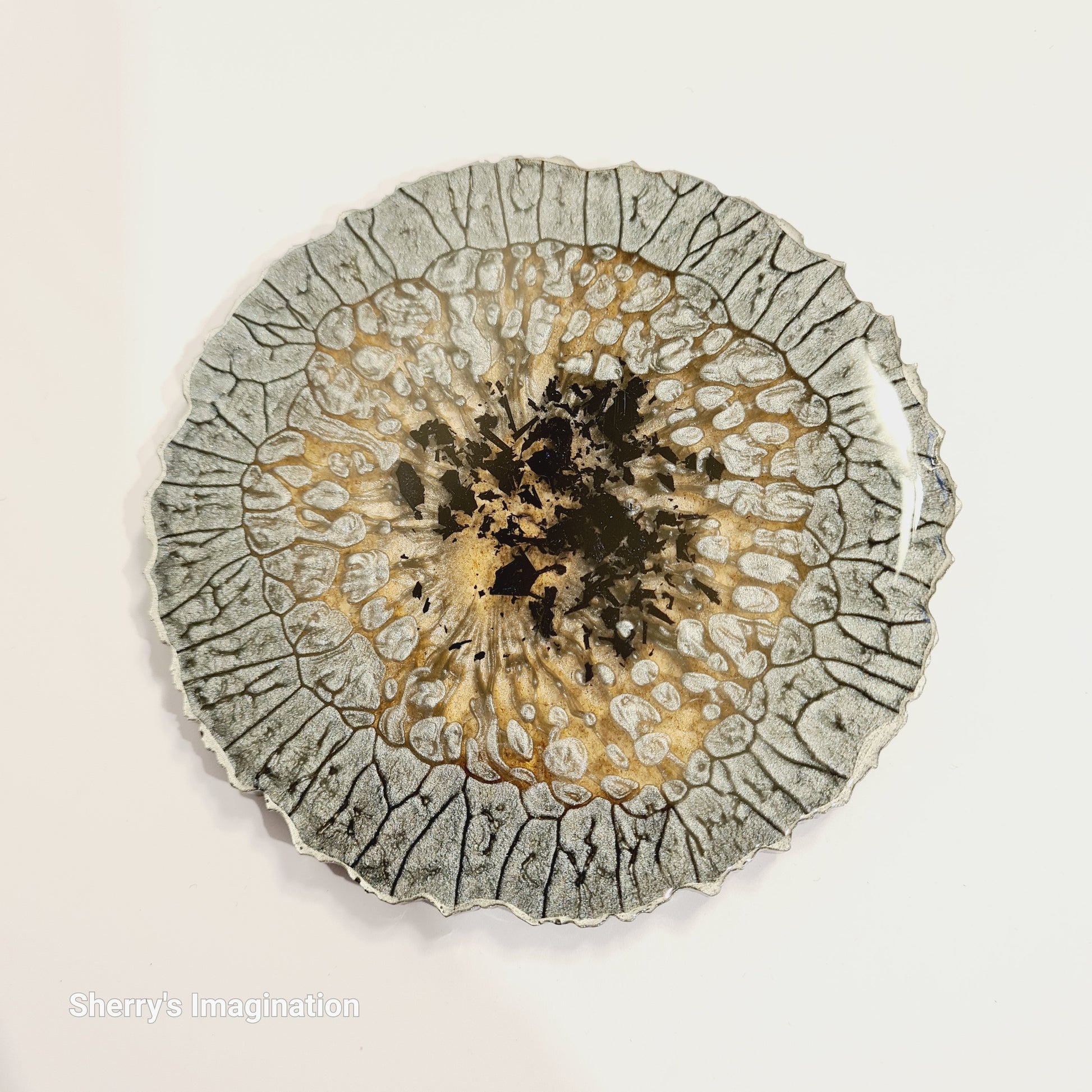 Sale price
$131.00
Regular price
Delivery in 3-5 working days
Free shipping from €50, otherwise €3.99
Everything I offer in my courses
Advanced course :
At the beginning of the course I explained about resin, safety when working with resin and different factors that are very important to achieve different effects.
The introductory part is divided into four parts. Each part is about 13/15 minutes long. I always recommend starting with the introductory part as it is very important.
The introductory part is followed by the special effects tutorials. At the beginning there are 6 different technique tutorials. All are divided into 3/4 parts, all videos are around 12/14 minutes long. This way it's easier to find a specific part that you want to see in the tutorial.
After these 6 techniques I showed how I sanded and coated my pieces. That's almost 4 parts video.
But that's not the only thing you'll see in my course. I've made many resumes and bonus tutorials showing my latest techniques. I have almost 40 videos in my online course showing different techniques. Various resins and colors. I made another tutorial on improved sanding and top coat techniques.
I try to answer my students' questions within 24 hours. Rarely has it taken longer because of a personal emergency. But I'm always there for my students.
Students who have a YouTube channel are asked not to show the staining and resin prep portion. You may only show the drawing part. In the event of a failure, strict action will be taken by me and my attorney. We have a written agreement before they attend my course.
Instagram profiles that have no posts, no profile picture and follow all resin artists will not be included in the private group due to the transparency rule.
German advanced course:
All videos are translated and have audio except for the live videos and a few bonus videos.
All of my German students are also part of my main advanced English course. The price for this course is the same as for the English course.
You will receive your package within 3-5 working days with DHL.
Resin Art Online Course
Sale price
$131.00
Regular price